About Us
About Us
BGCS Foundation Staff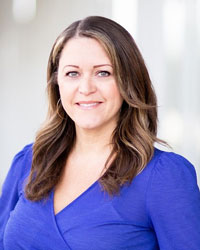 Jenna Higgins
Executive Director

Antoinette Delaney
Sr. Director of Foundation Operations
TRUSTEE EMERITUS

Hartley and Ruth Barker
(In Memorium)

Rich Reinken
Honorary Trustee

Barry Chasse
Honorary Trustee

Paul Rubeli
Honorary Trustee

Judy Frost
Honorary Trustee

Peter Stesiak
Honorary Trustee

John C. Heitel
Chairman Emeritus

Ted Stump
Honorary Trustee

Mark A Letendre
Chairman Emeritus

Frank Verderame
Honorary Trustee

Mary Ellen McKee
Trustee Emeritus

Hartley and Ruth Barker
(In Memorium)

Barry Chasse
Honorary Trustee

Judy Frost
Honorary Trustee

John C. Heitel
Chairman Emeritus

Mark A Letendre
Chairman Emeritus

Mary Ellen McKee
Trustee Emeritus

Rich Reinken
Honorary Trustee

Paul Rubeli
Honorary Trustee

Peter Stesiak
Honorary Trustee

Ted Stump
Honorary Trustee

Frank Verderame
Honorary Trustee
OFFICERS

Charlie Smith, Chairperson
Weber Group, Managing Partner

Stewart Martin, Treasurer
Attorney & Partner, Dolasinski Miller Martin p.c.

Rick Baker, Vice Chair, Investment
First Fidelity Bank, Executive Vice President, Senior Commercial Lender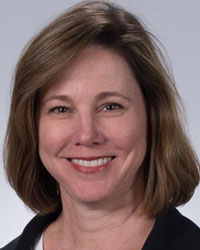 Dr. Susan Kaib, MD, FAAFP, Secretary
Clinical Professor, Family and Community Medicine
University of Arizona, College of Medicine-Phoenix
BOARD OF TRUSTEES

Rene Bonin
Imagen Dental Partner, Chief People Officer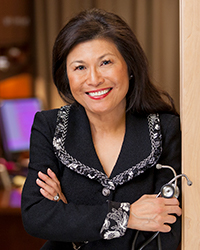 Dr. Connie Mariano, MD, FACP
President and Founder, Center for Executive Medicine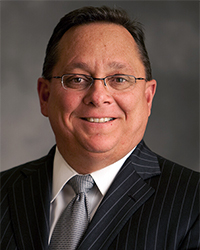 Mark S. Bosco
Tiffany & Bosco, P.A., Managing Attorney

Robert Rife
CEO and Founder, Broadband Dynamics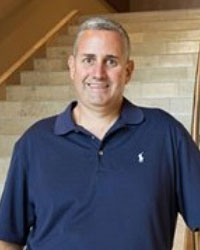 David Cohen
Co-President, Encanta Homes
Stephen Schwanz
President & CEO, ZEL Capital Partners

Dr. Bertram Feingold
Retired Physician, Orthopedic Surgeon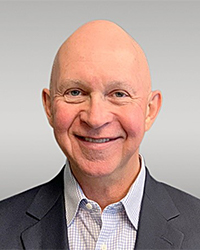 John L. Stull, CFA, CPA
Principal Parallel Advisors, LLC

Donn Frye
CEO & President, Prestige Cleaners

Michael Thorell
Arizona Financial Credit Union
Arizona Market President & Chief Lending Officer

Gwen Hillis
Community Volunteer
April Ward
Director, Schwab Asset Management & Solutions

Steve Hilton
Executive Chairman, Meritage Homes Corporation

Ora Zutler
Progress Residential, Senior Vice President, Data Strategy
Boys & Girls Clubs of Greater Scottsdale Foundation
10533 E. Lakeview Drive
Scottsdale, AZ 85258
Telephone: 480-344-5520
Thank you for contacting Boys & Girls Clubs of Greater Scottsdale Foundation. We are delighted that you are interested in receiving information. We will make every effort to respond to you in a timely manner.
Enter Your Information